Coming up this week on HARDDRIVE and HDXL:


Your Source for the loudest rock is HardDrive with Lou Brutus!
All this week we will be joined by our FEATURE GUEST BEN BRUCE of ASKING ALEXANDRIA!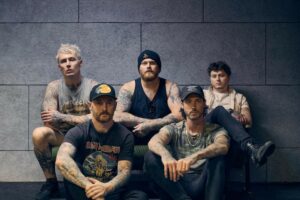 Monday night Lou will also be joined by GAVIN ROSSDALE of BUSH to talk about acting and Constantine.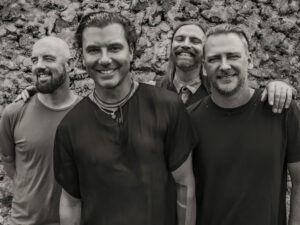 Tuesday night BILLY CORGAN of SMASHING PUMPKINS will drop by to talk about getting a reaction!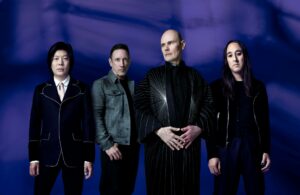 Wednesday night, Lou will welcome in COREY TAYLOR to talk about his touring plans.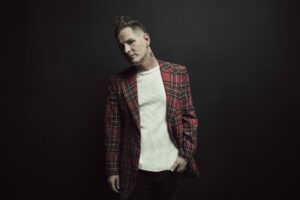 Thursday night we will be joined by MIKE MUSHOK of STAIND to talk about band chemistry.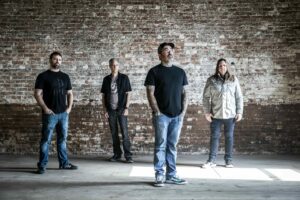 Friday night tune in as TELLE SMITH of THE WORD ALIVE will be here to talk about "The New Reality"!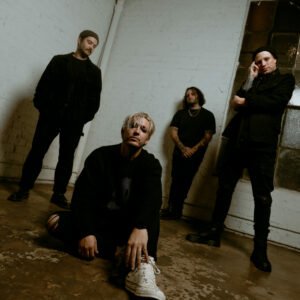 Tune in to HardDrive XL for the best tunes, and guests! Don't miss Lou's Rant of the Day, Poetry Corner and Weird World News! Check out www.HardDriveRadio.com for new releases, concert and livestream details & much more!