Coming up this week on HARDDRIVE and HDXL:


Your Source for the loudest rock is HardDrive with Lou Brutus!
All this week we will be joined by our FEATURE GUEST Beartooth!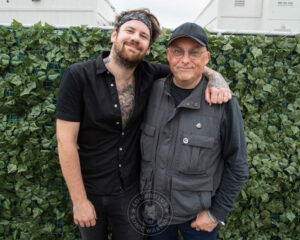 FEATURED ARTIST:  BEARTOOTH
Photo by: Lou Brutus
Monday night Luke Spiller of The Struts is also here to talk about the recording process of his band's new record "Pretty Vicious" that came out at the beginning of this month.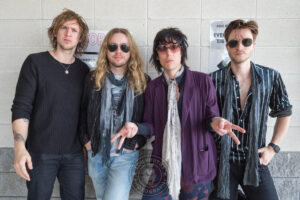 THE STRUTS
Photo by: Lou Brutus
Tuesday night Scott Stapp is here to talk about his new solo album and the title track "Higher Power."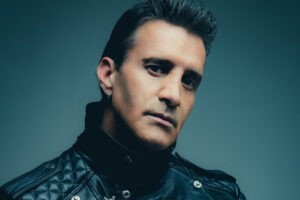 SCOTT STAPP
Photo by: Sebastian Smith
Wednesday night, Lou Brutus welcomes newcomers Blind Channel to HardDrive XL for the first time. The band hails from Finland and they are here to discuss their song "Dead Zone."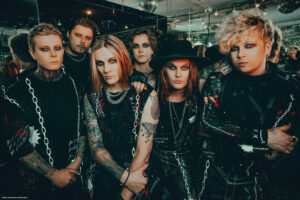 BLIND CHANNEL
Photo by: Christian Ripkens
Thursday night M. Shadows of Avenged Sevenfold joins the festivities to discuss the new direction the band took with their new album "Life Is But A Dream."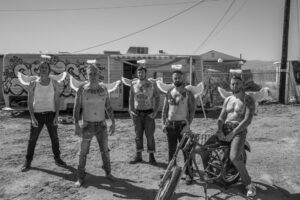 AVENGED SEVENFOLD
Photo courtesy of Brian Catelle
Friday night, Lou will be joined by Justin Chancellor of Tool, ensuring that your post-Thanksgiving celebration continues with a bang.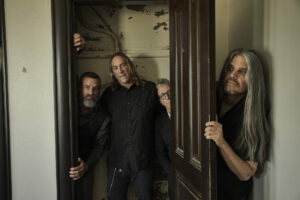 TOOL
Photo by: Travis Shinn
Tune in to HardDrive XL for the best tunes, and guests! Don't miss Lou's Rant of the Day, Poetry Corner and Screen Times! Check out www.HardDriveRadio.com for new releases, concert and livestream details & much more!