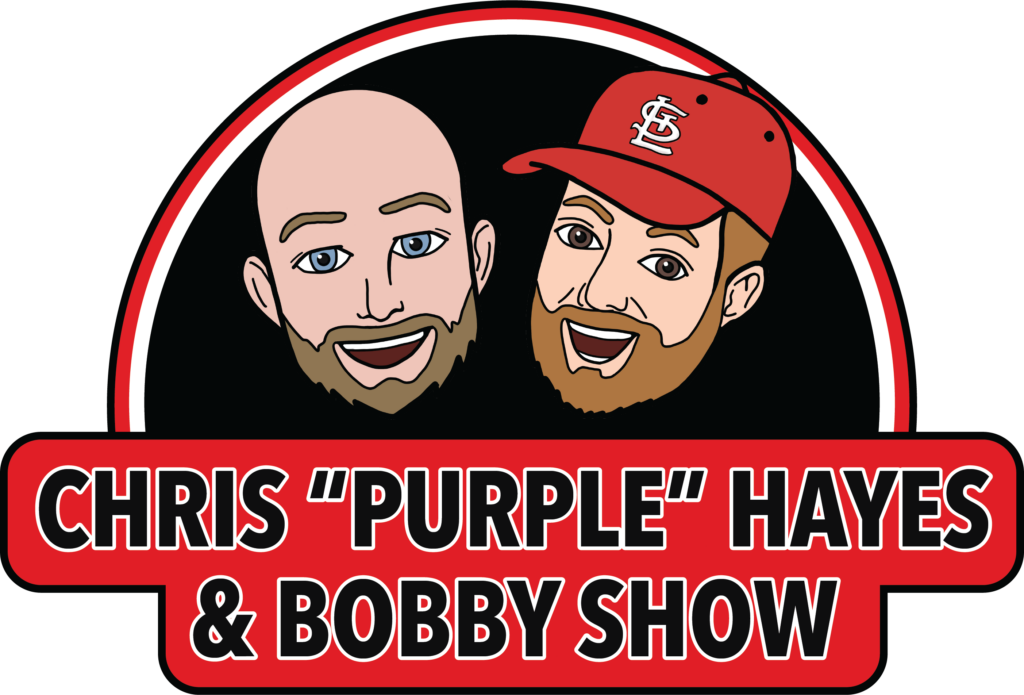 I know there are endless "bone" jokes to be made here. The hot yard decoration for Halloween this year is two inflatable skeletons DOING IT. One is sitting on the ground with his knees bent, and the other is STRADDLING him.
https://www.amazon.com/GOOSH-Halloween-Inflatable-Decoration-Clearance/dp/B091YJ25XN
Kellogg's is continuing the fine tradition of disguising dessert as a well-balanced breakfast.  Now they're teaming up with Wendy's for a chocolate FROSTY cereal.
It's got little, crunchy balls that basically look like Cocoa Puffs, plus tiny chocolate-flavored marshmallows.  It's not clear if they're also planning a vanilla Frosty version, but the chocolate version will hit stores nationwide in December.
Each box also comes with a bonus:  You can use the Wendy's app to scan a coupon and get a REAL Frosty at Wendy's for free
And then there is the video that makes Chris curl up in a ball!!!!
https://youtu.be/qEF93hJh96E