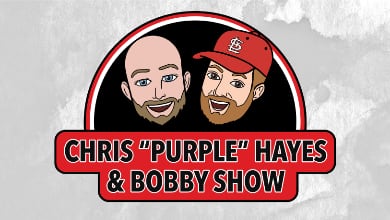 Episode #92 First Laugh, Keg of Chili Cheese, Tab Lover, Morning BJ, Year of the Tiger, Things to look forward to in Feb., Dumbass 1 Cut The Cord, Top 6 List Phrases wish would go away, Rev Robert stops in, Bikini selling caskets, Shirtless Glove for sell, Dumbass 2 Lady Pulls a MJ, What We Learned and one last laugh.
Think this will sell caskets?
https://www.instagram.com/tv/CZCbEGBheYJ/?utm_source=ig_web_copy_link
Daily Dumbass
Guy shoots Cable so nobody could watch 49'ers VS Rams
https://twitter.com/ScoopRich/status/1488019199238701056?s=20&t=q-MAX1cAn_C0HJoY_L3HwA
A Keg of Chili Cheese.....
https://youtu.be/5qfa7DWaA5c