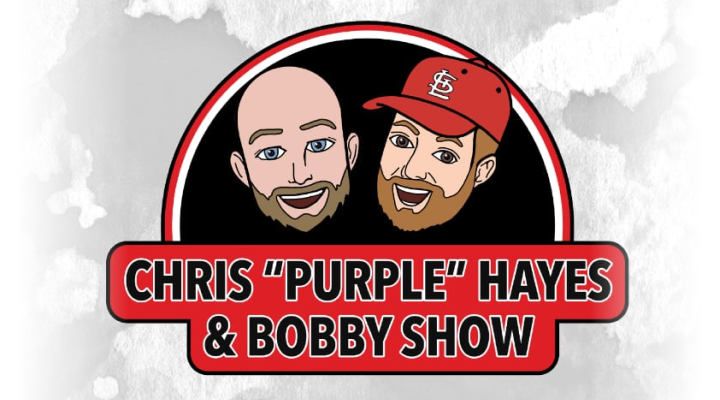 There's a 38-year-old guy in Fresno, California named Keith Chastain, who just got arrested for the 10th time . . . in just ONE MONTH.
The 10th arrest happened on Tuesday, when the police got a call about a man driving a stolen truck.  They went out and nabbed Keith, but it could've been even easier.  He told police he was on his way TO the police station to pick up his personal property when he was arrested.
That seems like a coincidence, but when this is your 10th arrest . . . picking up stuff from the police station is like a normal person going to the dry cleaners.
Keith got this 10th arrest in just under the gun . . . it was the 31st day since his initial arrest last month.  And to be clear, it does NOT sound like an intentionally planned feat.
He is facing 18 felonies and 15 misdemeanors . . . with an array of charges including stealing six vehicles, DUI, vandalism, fraud, possession of a controlled substance, and more.
Here are all 10 of Keith's Mugshots.