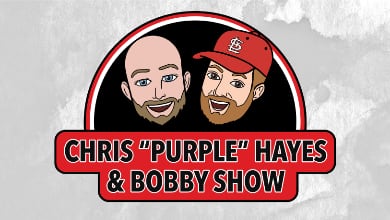 If I said covid is a real pain in the butt, you probably wouldn't think I meant it literally.The newest symptom connected to covid is called "restless ANAL syndrome."  A 77-year-old man in Japan was diagnosed with it after recovering from the virus.  It's like restless leg syndrome, but specifically in your anus.
https://nypost.com/2021/09/30/covid-19s-latest-odd-side-effect-restless-anal-syndrome/
Dumbass #1
It's October, and even criminals are getting into the holiday spirit. A driver in Texas was pulled over for driving in a carpool lane on Wednesday, without a LIVING passenger.  He had a full-size skeleton in the passenger seat, and it was even wearing a hat.
The police posted a photo . . . and joked, "Our deputies saw right through the ruse and issued the driver a BONE-AFIDE citation.  After a STERNUM lecture, deputies wished him BONE VOYAGE!"
The "There I Ruined It" guy did an Oktoberfest version of "Straight Outta Compton".  It's a polka, and mixes N.W.A's original video with shots of people in lederhosen dancing and drinking tons of beer.
https://youtu.be/XLY4TsZBExY