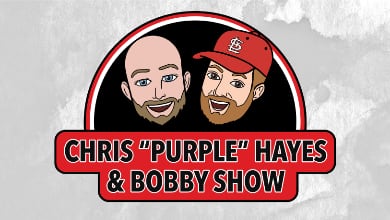 The Number One Cereal for Going Number TWO." But it's actually a list of ten, and they're unranked. Cheerios, Fiber One, and Kind Cereal all made the list. So did a real one you can buy on Amazon called "Poop Like a Champion."
https://www.amazon.com/Poop-Like-Champion-Highest-servings/dp/B0186GEX8E
Then we have the Back and Forth drama of MGK and Corey Taylor
corey did a verse for a song on tickets to my downfall album, it was fucking terrible, so i didn't use it. he got mad about it, and talked shit to a magazine about the same album he was almost on. yalls stories are all off. just admit he's bitter.
I don't like people airing private shit like a child. So this is all I'll say: I didn't do the track because I don't like when people try to 'write' for me. I said NO to THEM. So without further ado….
#receipts
This is all I'm going to say about it.
Top Dumbmass Of The Day  "Catch the Dumbass of the day at 7:30am & 9:30am
Police in Florida were in the middle of dealing with an armed standoff on Sunday, when a woman drove through the scene . . . on a golf cart . . . completely naked. She was arrested, as was the guy in the standoff.