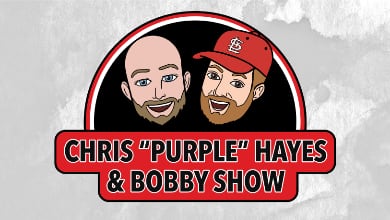 A Boston teacher says that due to the shortage of bus drivers, his school had to hire a party bus WITH STRIPPER POLES for a field trip. He posted a photo, and encouraged people to demand more money for schools.
In Britain a boy underwent emergency surgery to remove a USB cable that had become lodged in his urethra.
According to reports, he was "triggered by sexual curiosity," and was using the cable to measure his manhood.  And apparently, that meant putting it inside himself for some reason.
A modern take on "The Lost Boys" is on the way.  So far, it will star NOAH JUPE from "A Quiet Place" and JAEDEN MARTELL from the new "IT" movies.
THE TOP 6 LIST
67% of us have fake-laughed at jokes just to "fit in."  Fortunately, there are still some things in life that are so hilarious you never have to pretend to enjoy them.  As you'll see with today's list of the Top 6 Things So Undeniably Funny You Never Have to Fake Laugh at Them.
1) Fat guys popping above-ground pools.
2) Mustard bottle flatulence.
3) Granny saying the "F-word."
4) Bengals fans who say, "This is OUR year!"
5) All those things John Travolta glued to his head until finally conceding he's bald.
6) The groomer asking what you want done to your dog's anal glands.