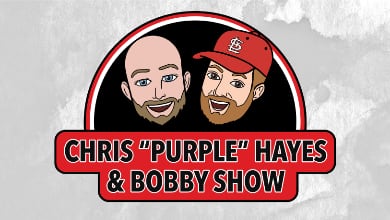 Episode #55 The guys start with a classic first laugh from Rodney Dangerfield, Chris doesn't have a Christmas Tree, What the ideal working conditions would be, Your Morning BJ, It's Giving Tuesday, Nutrition Facts on Booze... Will it make you skinny?, Daily Dumbass - Chuck's Weed in front of cops, Top 6 List - Reason to get a real Christmas Tree, Confessions with Rev Robert, Worst Cover band to be snowed in with, Not Headline News, More Worst Cover Bands to be snowed in with, Daily Dumbass - Pizza Stick Up and what we learned with One more Laugh
Daily Dumbass #1
A drug dealer in England panicked when cops showed up at his door last week, and started dumping handfuls of pot out of a second-story window. But it didn't do him any good, because a bunch of cops were on the sidewalk watching. And someone across the street also got it on video.
https://youtu.be/ROfDAJsWG30
Daily Dumbass #2
A 63-year-old guy in Knoxville pulled a gun at Little Caesars on Friday . . . because his Hot-N-Ready pizza wasn't hot and ready yet. They told him he'd have to wait 10 minutes for one, so he went back to his car and grabbed an assault rifle. Another customer ended up giving him her pepperoni pizza to diffuse the situation.