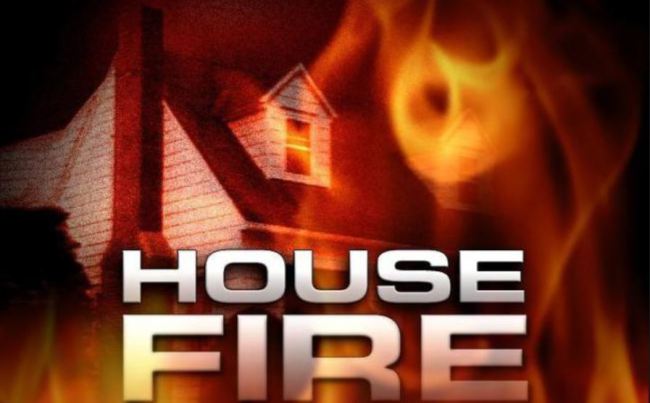 Joplin Fire crews were busy extinguishing a house fire at 3322 Finley Avenue just after 7 Wednesday night (4/6). Fire Chief Jim Furgerson tells News Talk KZRG what crews saw when they arrived.
"They found heavy smoke coming from the eaves and the attic area."
The home sustained moderate fire and smoke damage. Furgerson says there were pets inside the home that perished, but no people were home at the time of the fire. That fire appears to have started in the kitchen.